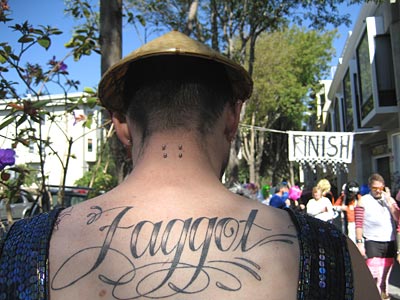 one the gayest songs ever! perfect for any sleazy set. the beat goes along with a story of a self-proclaimed "butch" but with a hit of poppers and a "p-lease, miss thang" here and there, it's safe to say she's a big power-bottom. hide your quaaludes and cock rings cause this bitch is on it!
first released in 1983 and according to john hedges, only a 1000 were pressed, and a few hundred of those came up defective. then later resurrected by the boys over at panama records.
which makes me question the attraction of hardcore san francisco queen disco to straight euro deejays. i guess it's the aesthetic.
Danny Boy And The Serious Party Gods - Castro Boy
1983